It's Friday so let's get the party started! We've got a lot of Ninjas to cover.
5. Bear in La Cañada
This week a
black bear
traveled out of the hills of La Cañada and into her human neighbor's backyards to take a dip in the pool... and sunbathe. Well, it is summertime and it's California so this ninja bear wasn't messing around. And one would argue, she is the state animal so she can do what she wants!
4. Roberta Mancino
Athlete and Stunt Woman,
Roberta Mancino
, jumped out of a plane in a wingsuit, with a team of jumpers, and an arsenal of GoPros to glide over an active volcano (I see lava and super hot steam!). One word: Ninja.
3. Hillary Clinton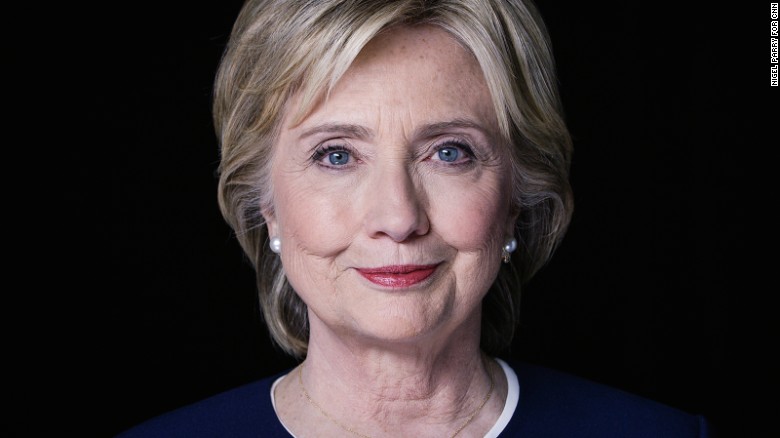 Hillary Clinton made history this week
, unofficially clinching the US Democratic Presidential Nomination. The first woman to do so for a major party. And not only that, she also tweeted quite a zinger yesterday to her presumed opponent Donald Trump in response to a jab. The true Ninja test will be which one clinches the presidency come election time.
2. Muhammad Ali
At the age of 74, Muhammad Ali went fighting one last time into the night. The death of famed boxer, Muhammad Ali, has brought about many conversations about who he was, what he achieved and what he stands for. Regardless of your opinion, Ali was, as the
New Yorker states
, a
"symbol of racial pride; a fighter, a draft resister, an acolyte, a preacher, a separatist, an integrationist, a comedian, an actor, a dancer, a butterfly, a bee, a figure of immense courage."
And we'd like to add one more: Ninja.
1. Unnamed Stanford Rape Victim
We don't know her name but we've had
a glimpse into her struggle
. Unfortunately it's a struggle many people know all too well. She was raped while unconscious laying behind a dumpster in an alley. Her rapist was convicted but his sentence extremely lenient. This week the victim's letter to her rapist gained national attention and it's not over yet. Her words have reached every corner of this country and she's inspiring others to stand up and take action against injustices like this one. Like a ninja she is faceless and nameless, but the ultimate fighter with the strength of a thousand ninjas, and she's still fighting. We're with you. We've got your back.